Long lunches, sunny picnics, chalets with hot tubs and hotels with roof top pools
Spring is here and we have been busy filling chalets and hotels across the alps, organising dog sled trips, heli flights and marriage proposals, we have also been expanding our remit and have added several stunning chalets and hotels to our repertoire in Courchevel, Crans Montana, Gstaad, Megève and more.
Crans Montana
We are particularly excited to be offering CM Chalet One and CM Chalet Two in Crans Montana, two truly fabulous properties, both still with some availability over March. POA.
This monumental chalet, covering 3,850m², comfortably accommodates 16 guests in eight master suites. What's incredibly special about this chalet is it also has two children's dormitories, one in pink and one in blue, which can host up to 10 children. It has a spacious living room, a billiard room, an arcade game room and a cigar lounge. This can either be rented on its own or with its sister chalet, CM Chalet Two if you require more space. NB CM Chalet Two cannot be rented on its own without Chalet one.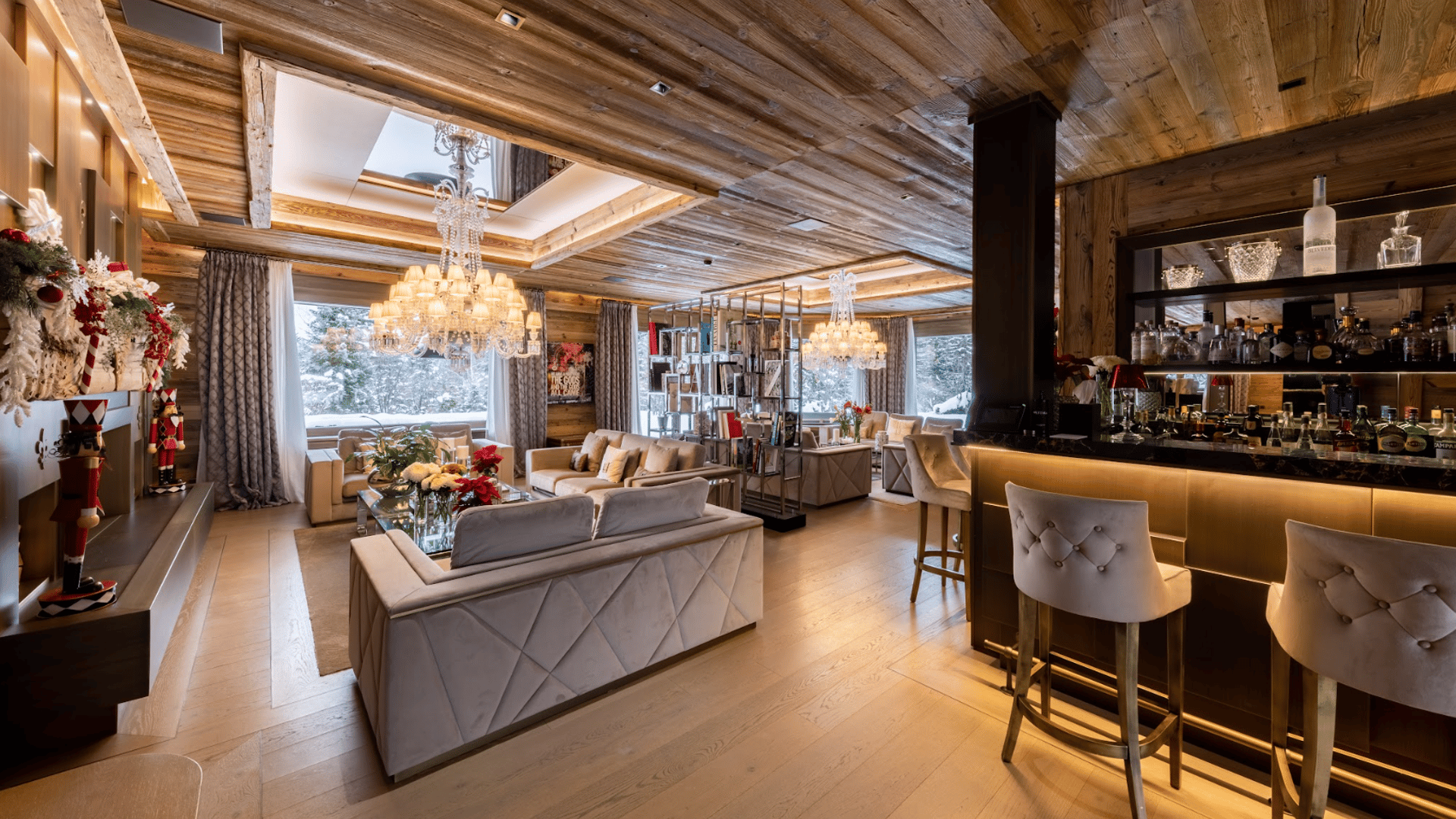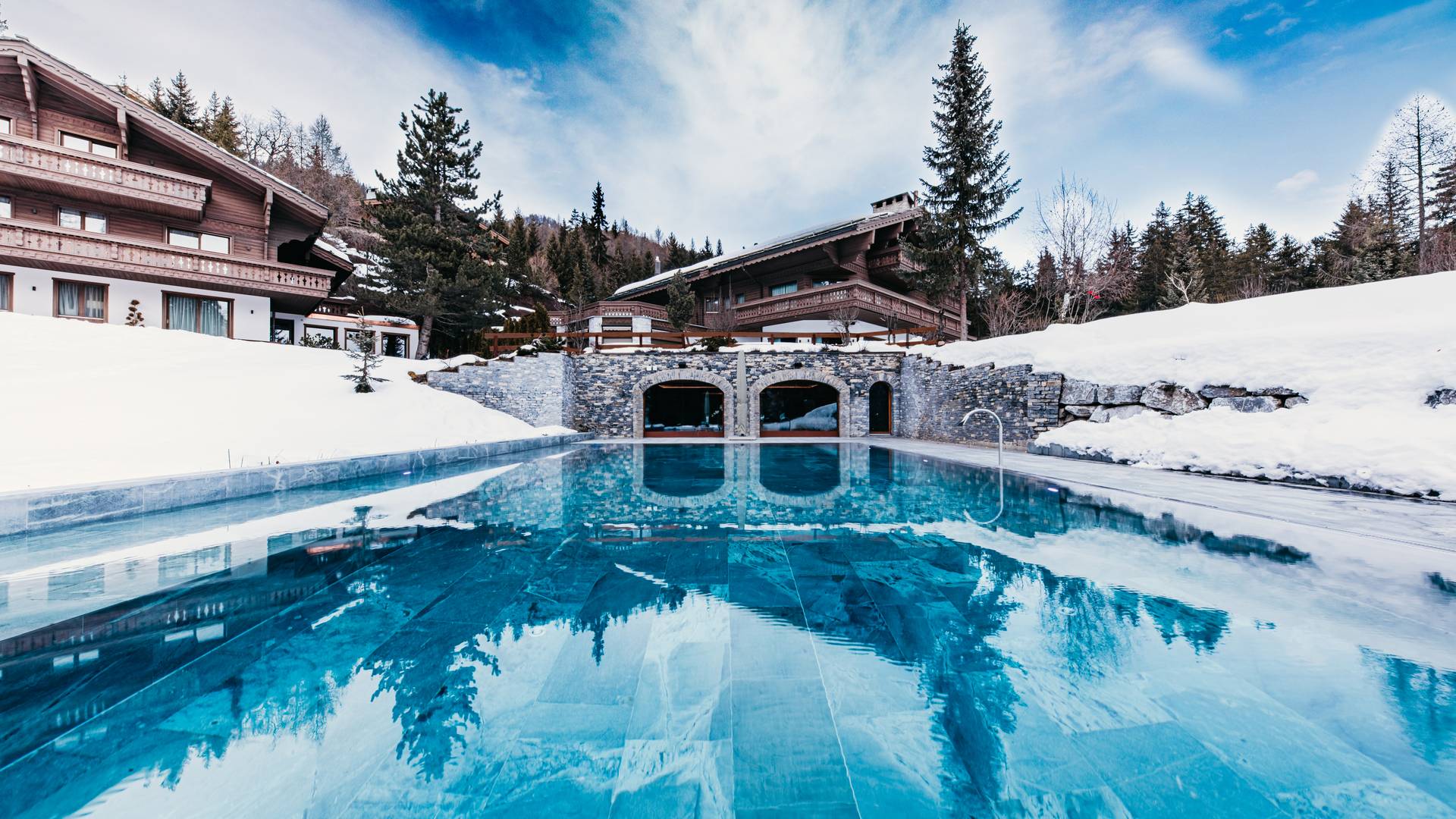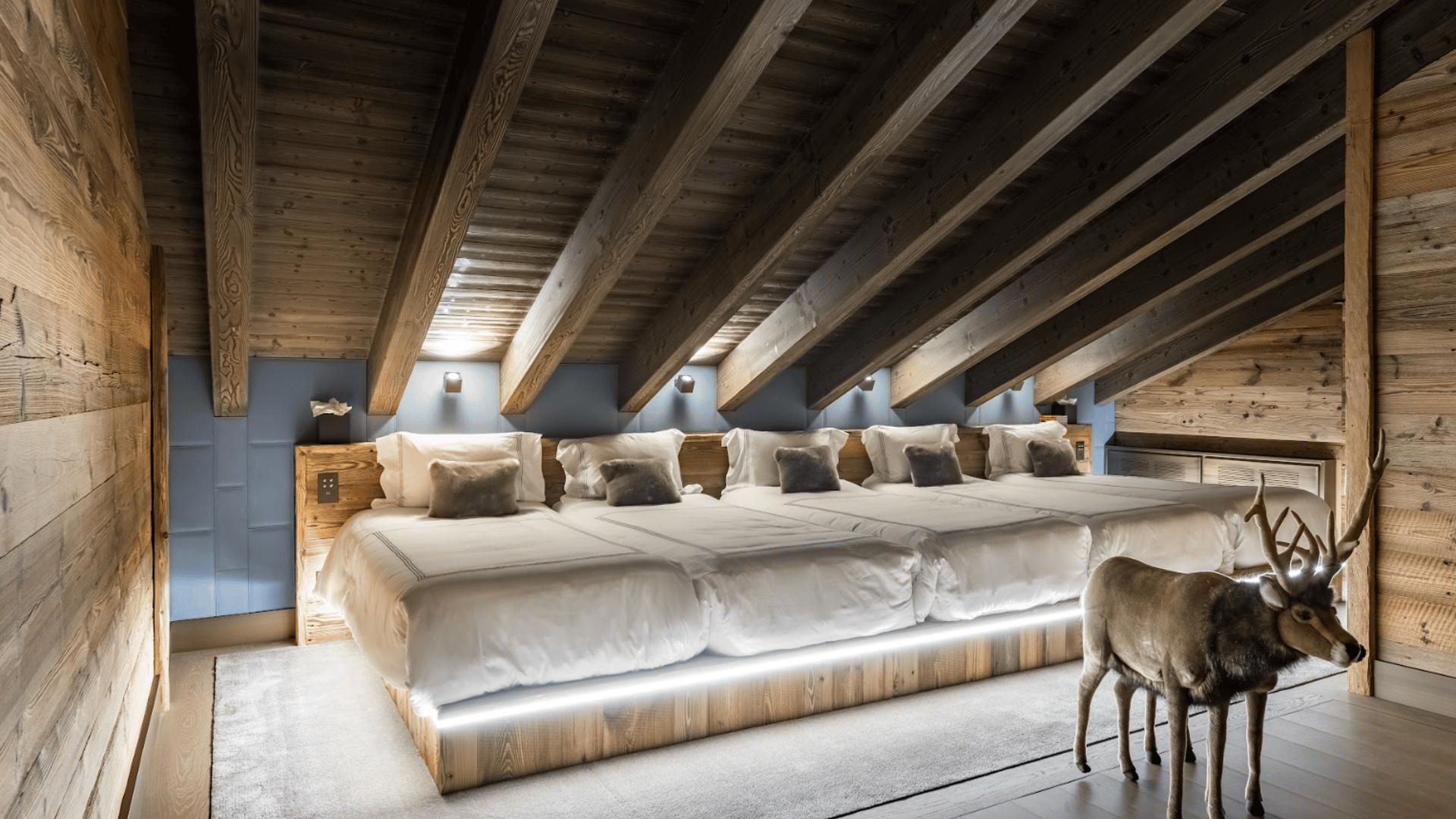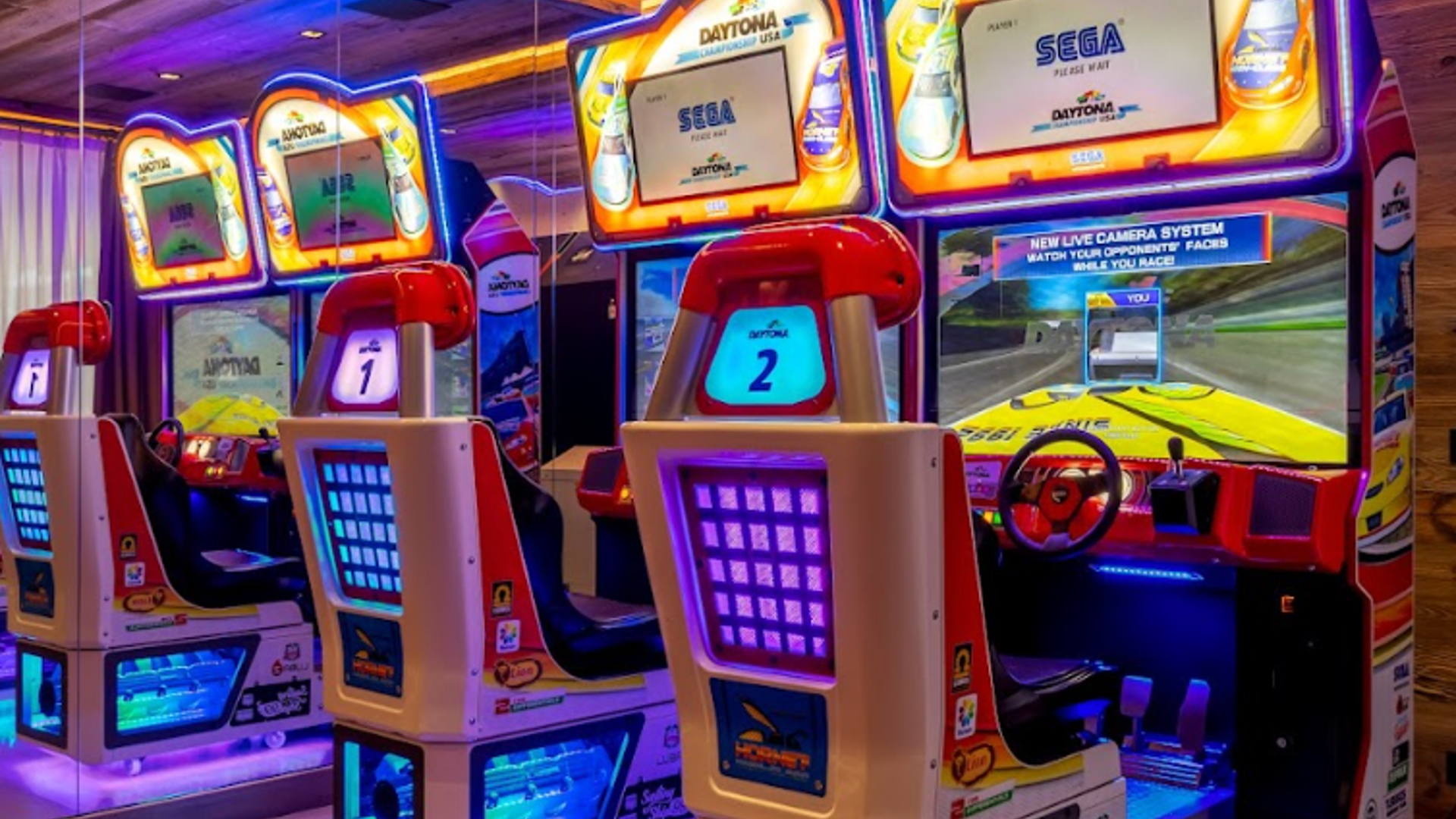 Courchevel
We are also now offering this epic Residence in Courchevel, which houses several individual apartments. POA.
Belvédère Courchevel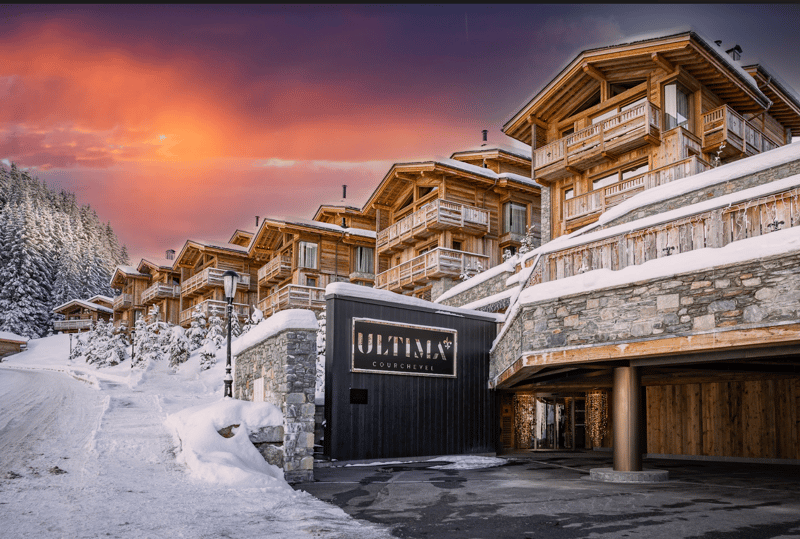 A true ski-in and ski-out private residence on the edge of the Belvédère slopes – a five star experience with butlers, chauffeurs, and personal chefs. Each residence comprises four or five bedrooms that sleep up to eight to ten adults. What's truly magical about this property is its location amongst three different valleys: connecting to the upscale 1850 and the edge of the La Rosière Forest.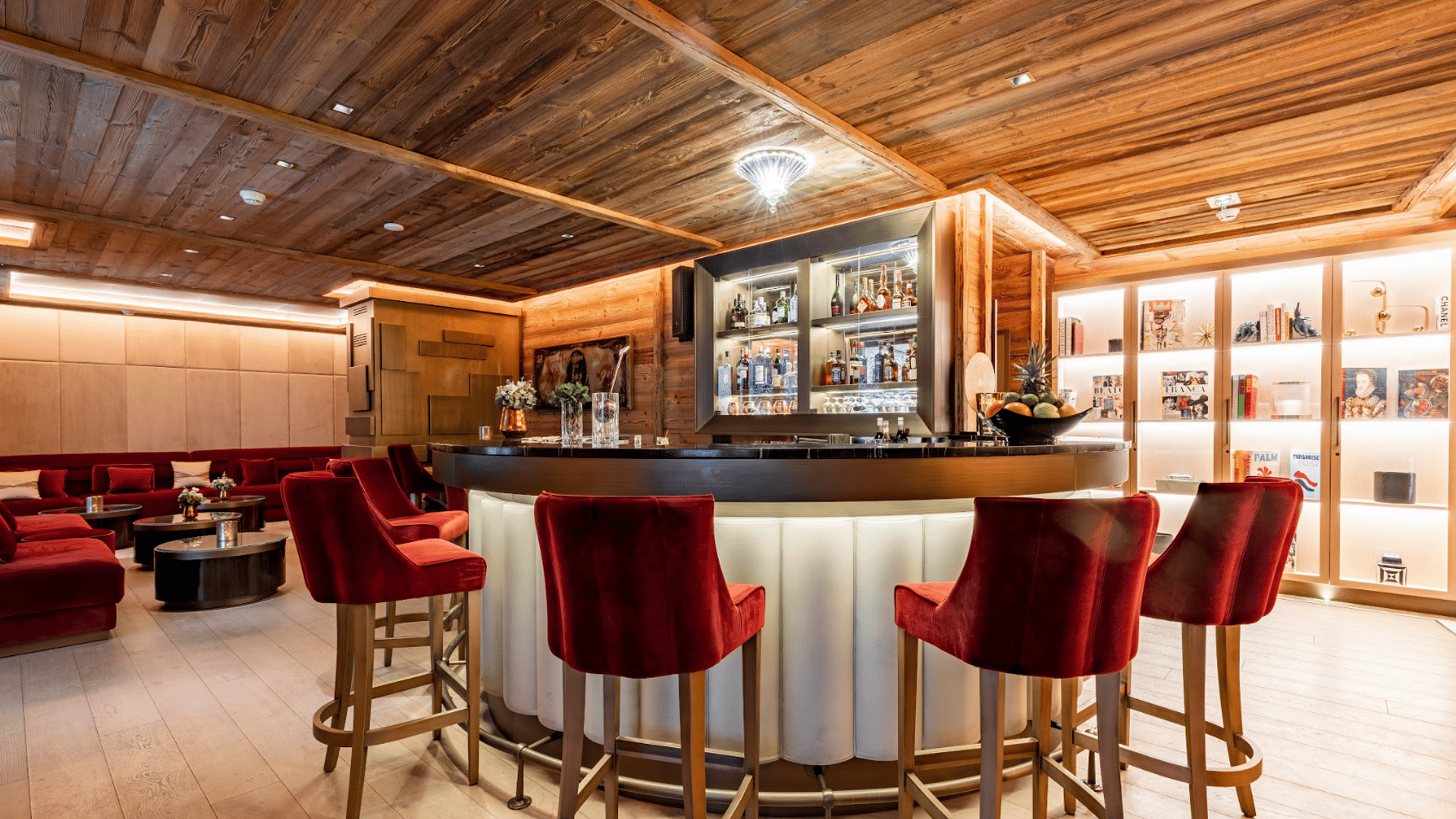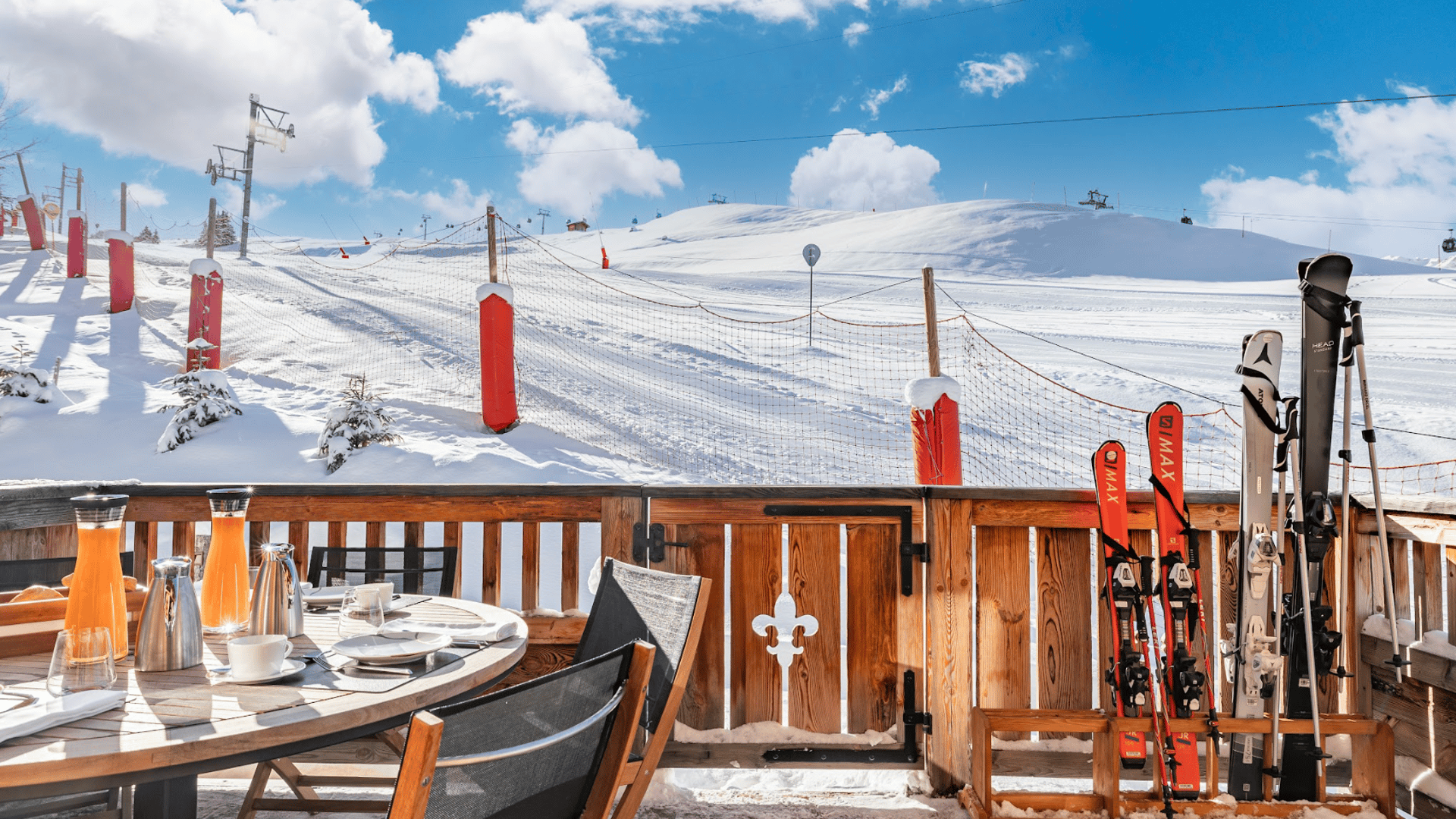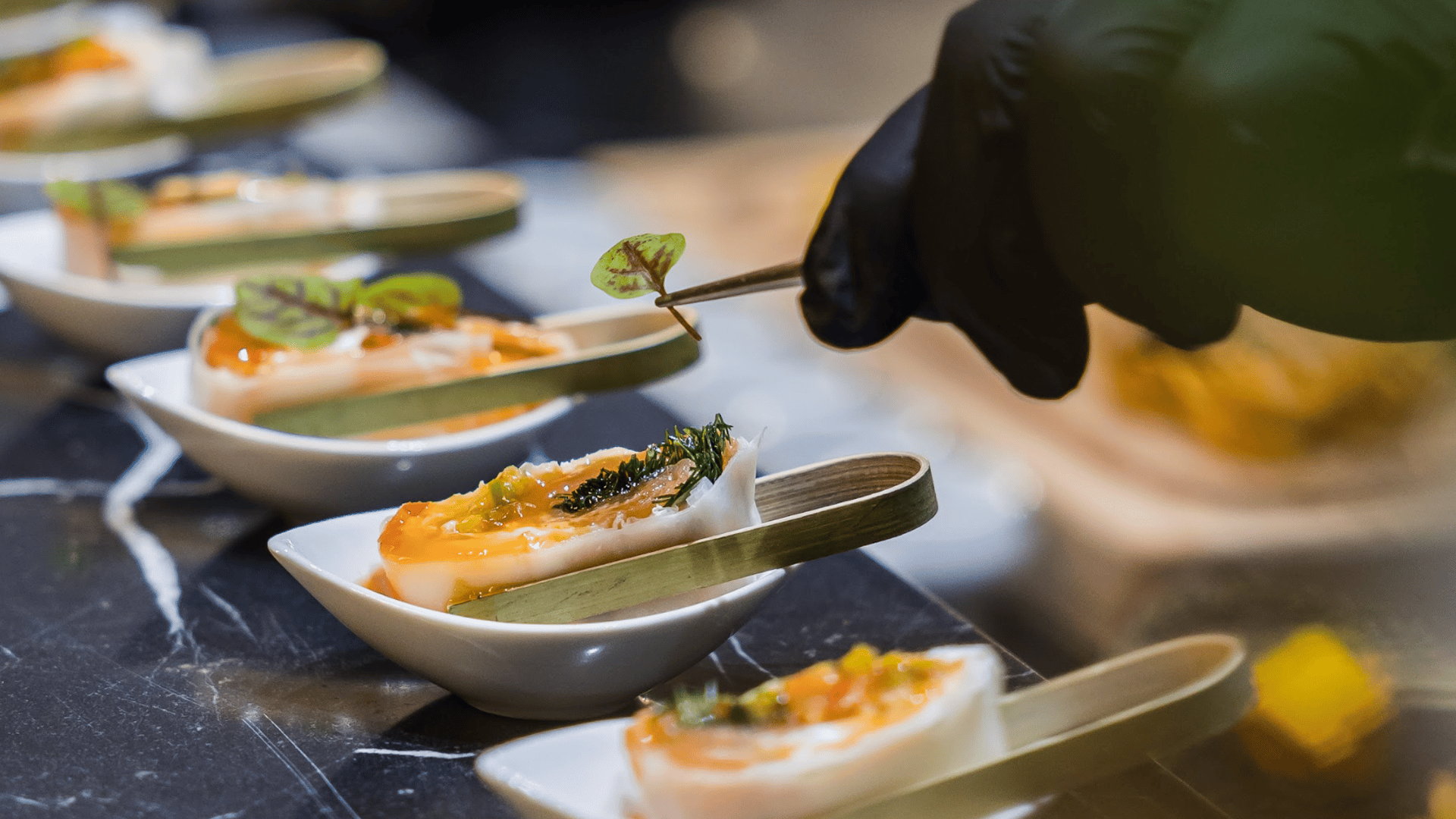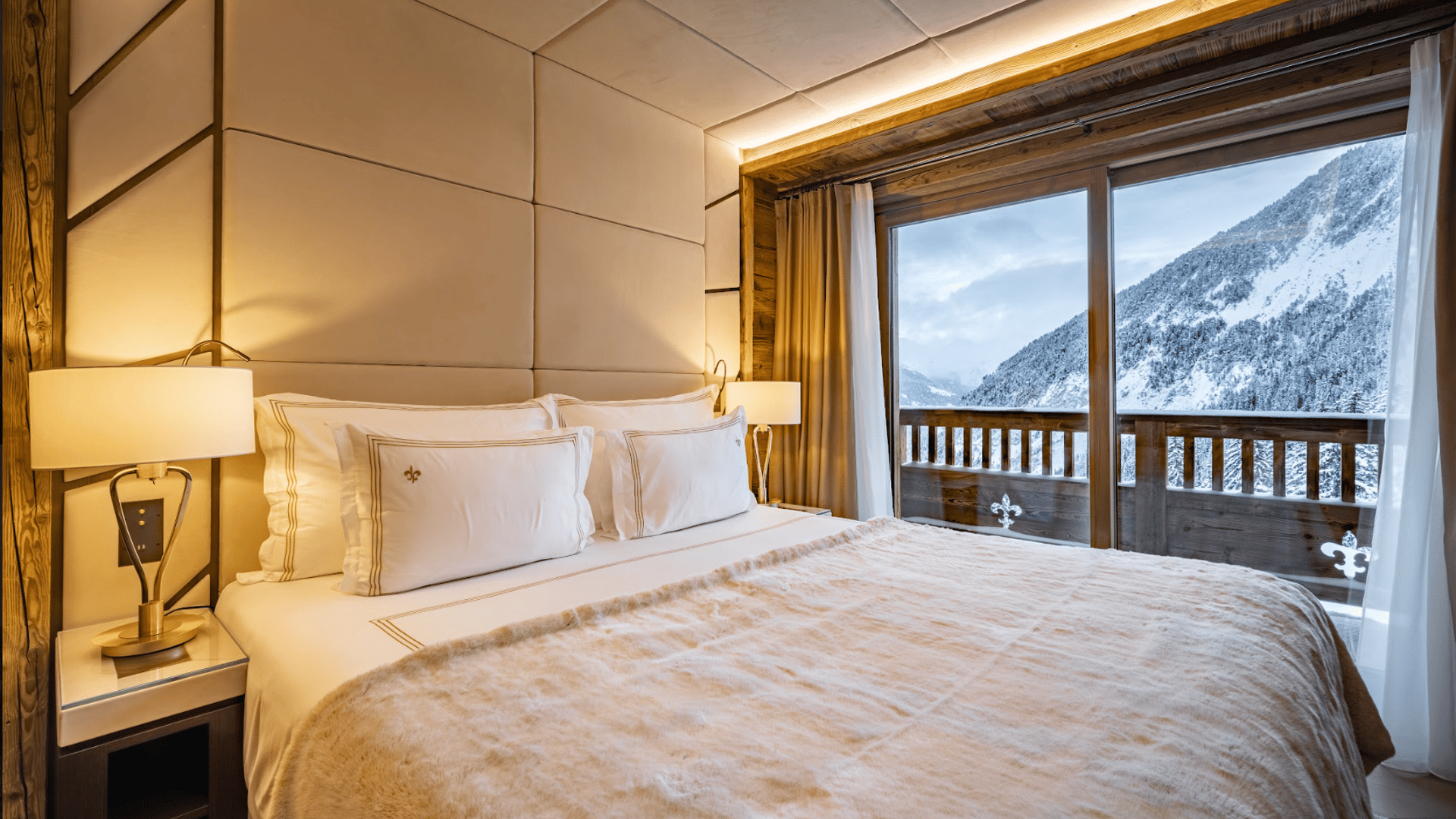 Verbier
 Chalet  PIERREPOINTE
Perfect to share with friends, this 10 bed chalet is a 5 minute walk from place centrale and has private access to its own spa and sauna. It's available for the week of 12th and 19th March, with the price starting at £17.440 fully catered.
Sleeps 7 people across 4 bedrooms, and has availability for the week from 19th to 26th of March, £16.400 fully catered.
Stunning views over Verbier with a private sauna – Altiplano is perfect for 6 guests, housed across three bedrooms. From 19th to 16th of March its £11,400, fully catered.
Megève
Once conceived as the French alternative to St. Moritz, Megève has carved an identity of its own. Indulge in head-to-toe massages, chef-prepared barbecues on the terrace, or days of blissful skiing in Mont D'arbois, Rochebrune or Le Jaillet with a holiday in this stunning property, Chalet Megève. Price on application.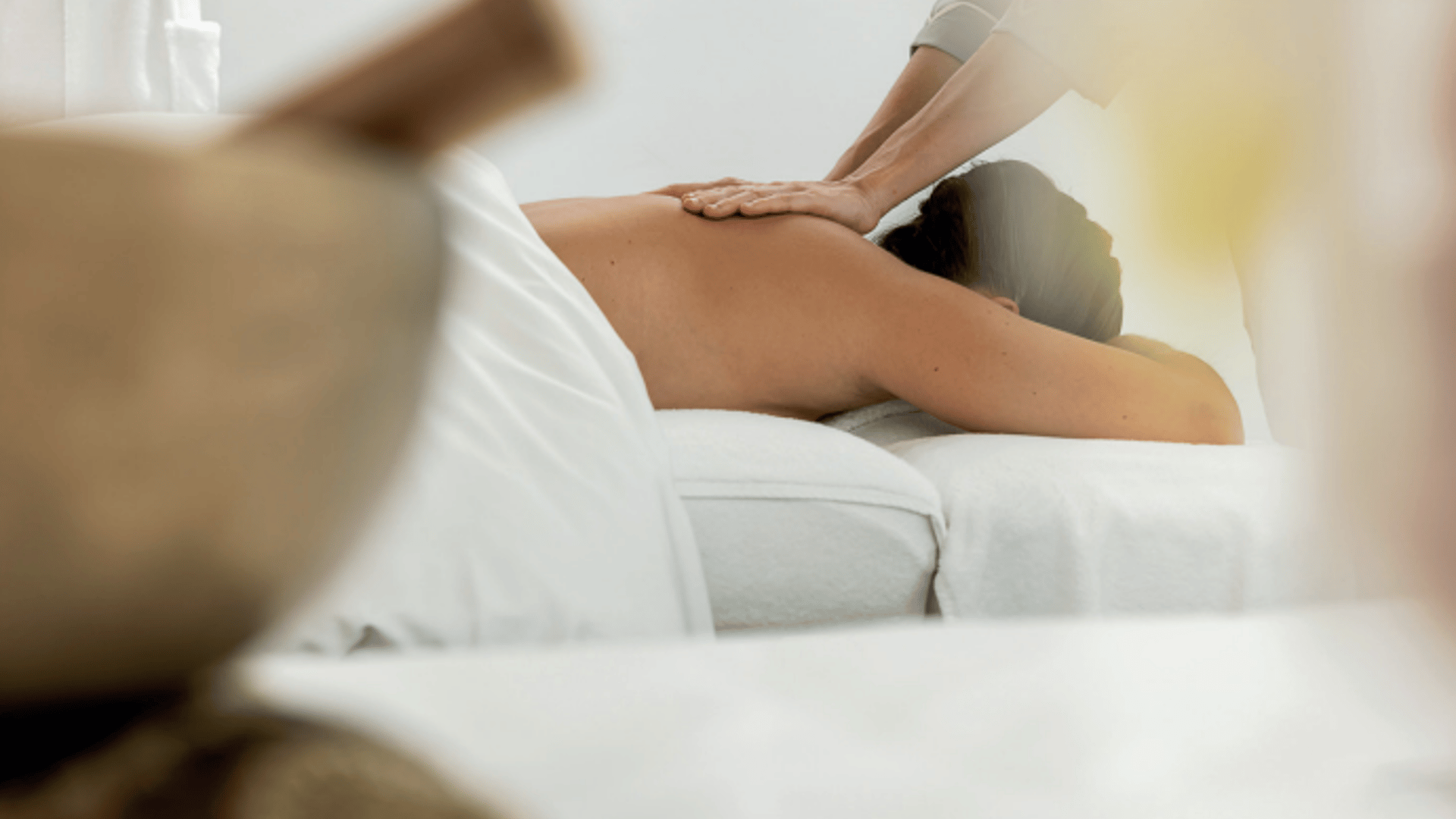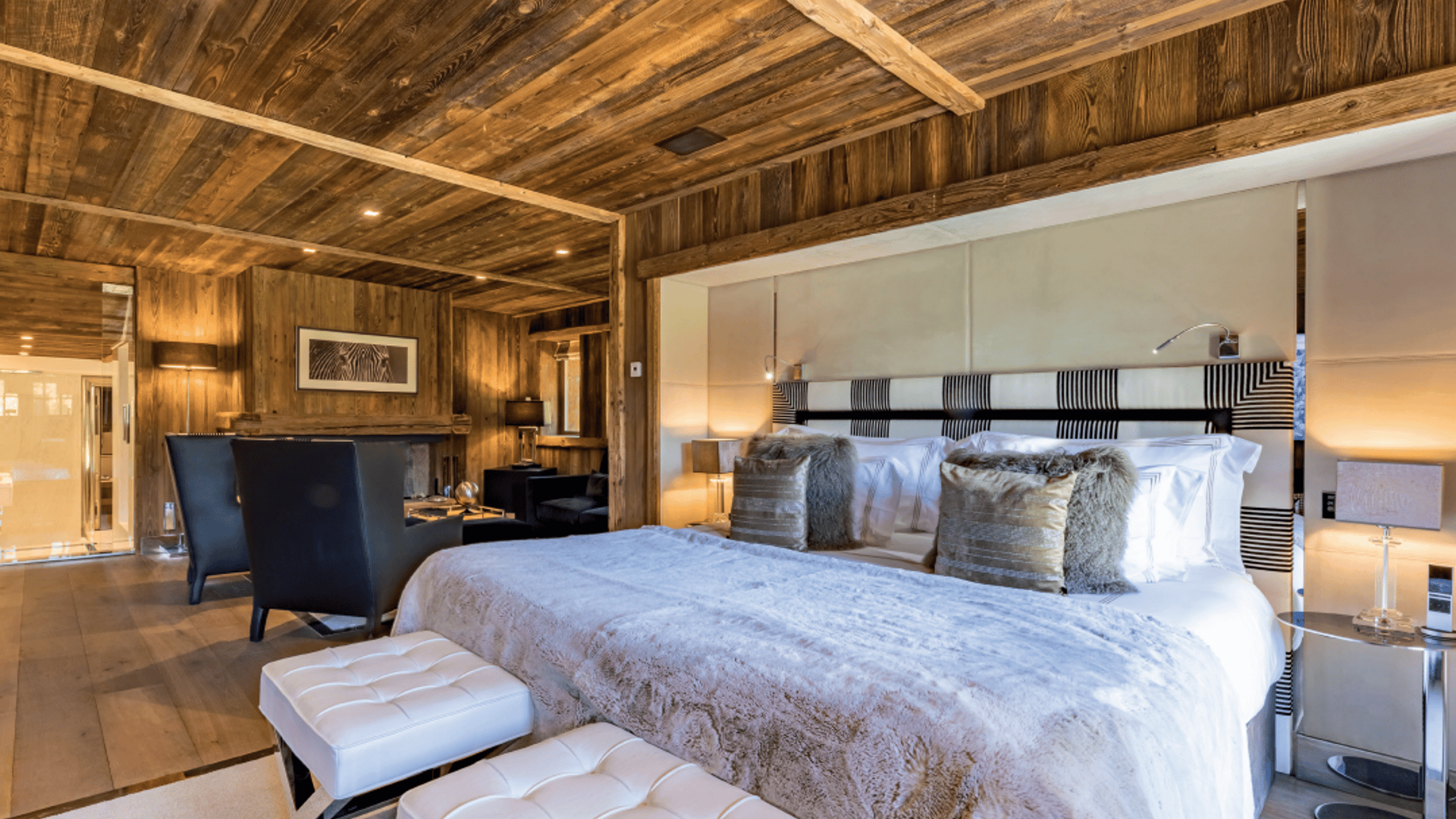 Hotels in Crans Montana and Gstaad
We also have several rooms and suites available in some of the most wonderful hotels in the Alps, and for this spring we thought you might like Chetzeron in Crans Montana and The Ultima in Gstaad.
Chetzeron is a stylish, design hotel, that's also a sustainable building with a unique and innovative concept that's built within an old ski lift complex.
Its location, design and commitment to the environment make it an exceptional establishment.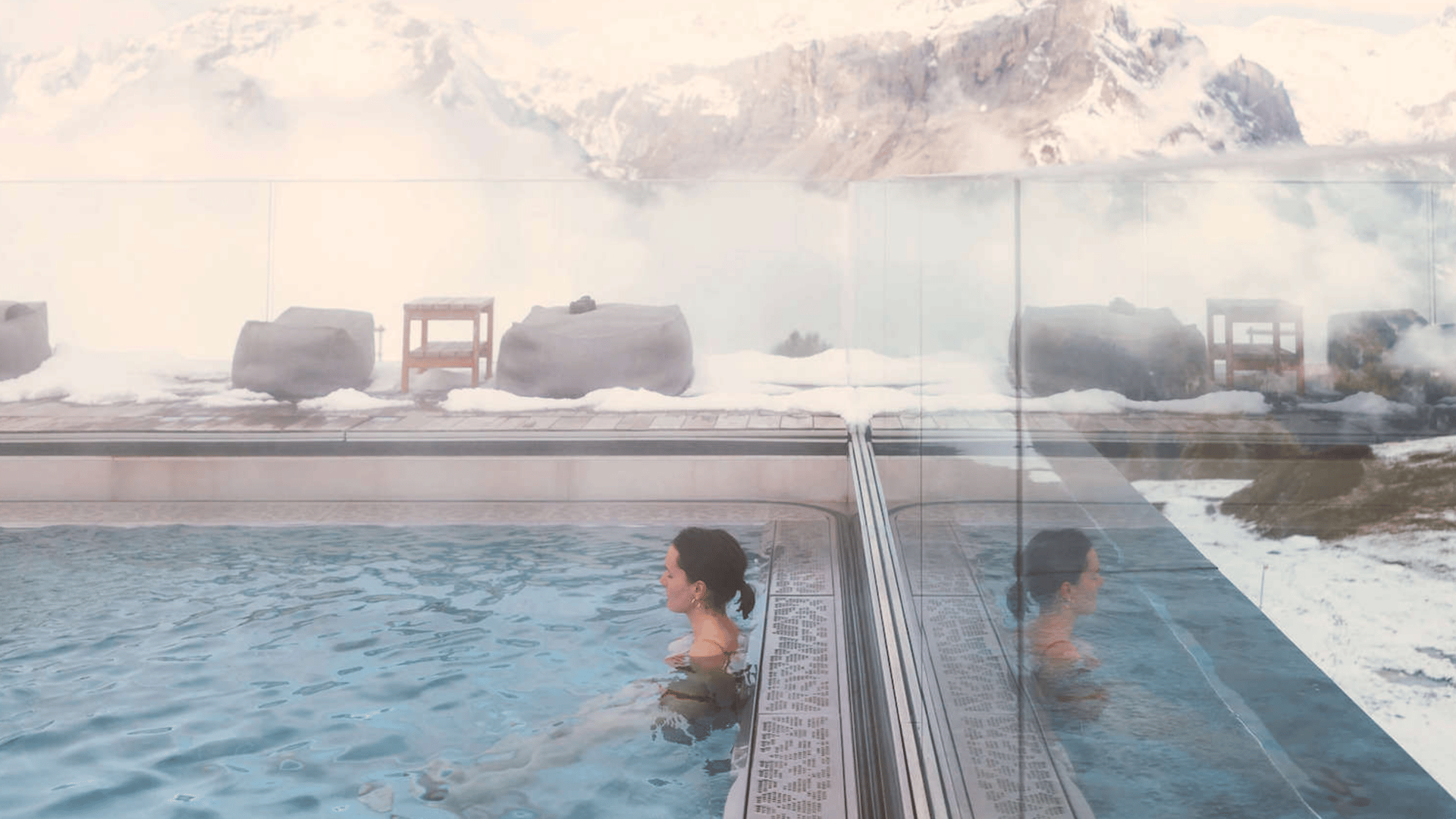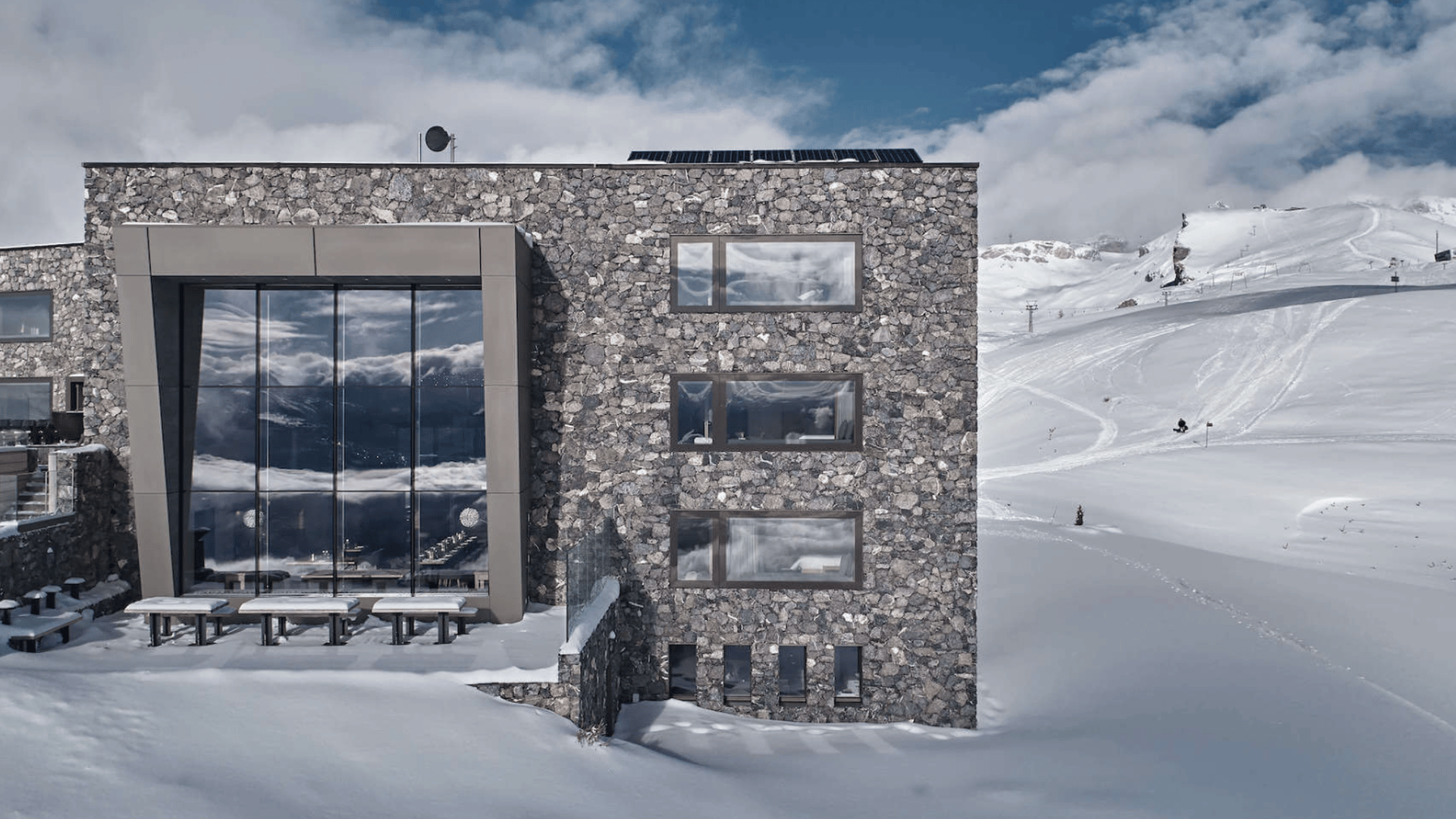 For a more glamorous stay, the suites in the  Ultima in Gstaad  are simply fabulous.
Don't forget to have a look at our websites  AboveandbeyondVIP.com  and  Aboveandbeyondchalets.com  if you'd like some more inspiration for your trip in March to Verbier, Zermatt, Crans Montana, Courchevel, Gstaad, Megève and elsewhere across the Alps.
We are regularly posting updates on chalet availability across alpine resorts in a dedicated blog at the bottom of our homepage. So, if you're not ready to commit yet, as soon as you're ready, don't hesitate to check out our  updates section  to find the latest deals on last minute chalets, apartments and hotels across the Alps.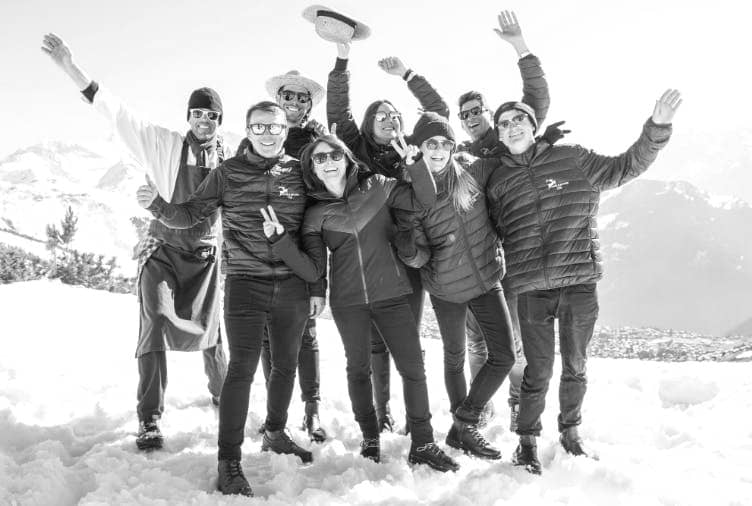 email inspiration@abverbier.com, call or whatsapp +41 766 80 90 18
 aboveandbeyondvip.com  |  aboveandbeyondchalets.com  |  aboveandbeyondtaste.com